Do you know how to respond to an emergency?  Or what to do in a disaster?
Join us for a FREE Community Emergency Response Team (CERT) Training program that educates citizens about disaster preparedness for hazards that may impact their community and teaches basis disaster response skills such as fire safety, light search and rescue, team organization, and disaster medical operations.
During a disaster, emergency services personnel may not be able to reach everyone immediately.  You can use the specialized training and skills that you learn as a CERT volunteer to assist local emergency responders when needed.
**Attendance is required on all dates in order to obtain certification.**  Pre-Registration required, Ages: 18+
Signup Via Preparing Texas:  http://www.preparingtexas.org
July 2023 direct class link can be found here or by using the QR code below.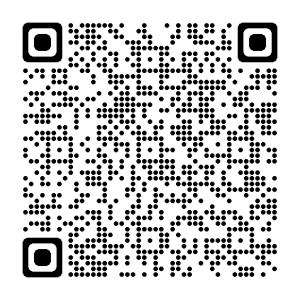 Current FWCERT members will also need to sign up on Better Impact if you plan on attending  https://app.betterimpact.com/Volunteer/Main